Your Wireless Bible College
Our mission is to know Jesus and make Him known in Glenwood Springs, Colorado
​
​
​
​
​
Phase 1
In this first phase, we applied for the permission to build a low power radio station with the FCC. We secured the engineering and minimum equipment. We broadcast live for the Christmas Eve 2016 service and launched Radio Glenwood 106.7FM!
Phase 2
In this phase we will relocate the broadcast tower in order to get better coverage. We need engineering and FCC legal work. Additionally, we need new equipment in order to build out the studio. In this phase we will add more programing (Worship & the Word). Additionally, in this phase we make our station known through bumper stickers, T-shirts, postcards, and more.
Phase 3
In this phase we seek to train a Radio Station Intern. This will require ministry partners and local sponsors. We want to begin creating a local flavor and market the station to our city so that all can enjoy the programming. In this phase we will grow the listening audience and our internet radio presence.
Phase 4
In this phase we hire a Radio Station Manager and maintain the station into the future. Fresh vision and ongoing ministry for you and the city of Glenwood Springs. This is the season of maturity where we will work with ministry partners to enlarge our outreach.
Coverage Map (Pending New Tower Location)
---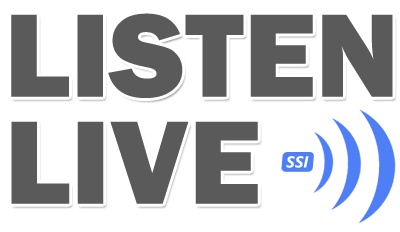 Get in Touch With Us Today
Are you interested in Christian Radio? Would you like to learn more? Do you have a desire to serve? Contact us today.
---
The Station that is Not Ashamed of the Gospel
"For God so loved the world that He gave His only begotten Son, that whoever believes in Him should not perish but have everlasting life." John 3:16
---
Thank you for your generosity, it really couldn't have come at a better time!